Are you considering selling your home? It is essential to understand that both the interior and the exterior appearance of your home can determine the cost and how fast you sell your home. Power washing and painting your home is essential to attract potential home buyers. However, you should also consider landscaping your home to increase the value of your home. The landscaping of your house will determine the first impression of potential home buyers.
Whether to landscape the backyard is a common question homeowners ask themselves when selling their houses. Ideally, the condition of your front yard can determine whether the buyer will take a quick tour, inquire about the cost, or ask other questions related to your house. Therefore, the first impression lures potential buyers, thus making it easy for you or realtor to sell your house with ease. To improve the condition of your home, attract local buyers, and sell your house fast, here are some landscaping tips you should follow:
1. Choose a particular spot to landscape
As a homeowner,  you want to check your backyard and see if there are any areas that requires improvement. You need to design a strategy on how to improve the area, especially if you are looking to sell your house fast. Determine what to do with the specific area then calculate the cost of landscaping. If you are on a tight budget, you can hire a handyman or DIY if you have the skills and experience needed. Finally, you need to have an estimate of the date of completion. The completion date will help you avoid inconveniences and plan house visits seamlessly.
2. Be simple
Keeping things simple when landscaping helps you avoid overspending. It is not advisable to spend a lot of money landscaping your home only to sell it after a few months. Instead, be simple, create an excellent first impression, and pay a considerable amount of money. Usually, when you spend a lot of money to impress potential home buyers, they will eventually know, and they might think you are overdoing it to mask other problems. You do not have to break your bank to create a good impression. There are numerous landscaping ideas that you can afford. However, research and seeking professional advice is recommended.
3. Use mulch
Always use mulch when landscaping because it plays a huge role in conserving the environment and improving your backyard. Mulch enhances water retention, thus protecting your flowers and plants from drying out quickly. When you place mulch down, it will improve the entire appearance of your outdoor space.
It is important to note that numerous mulch styles are ranging from hay and shredded hardwood to pine needles and bark chips. Additionally, mulch is available in a wide range of colors. Therefore, mulch will improve the aesthetic value of your backyard or flower bed areas.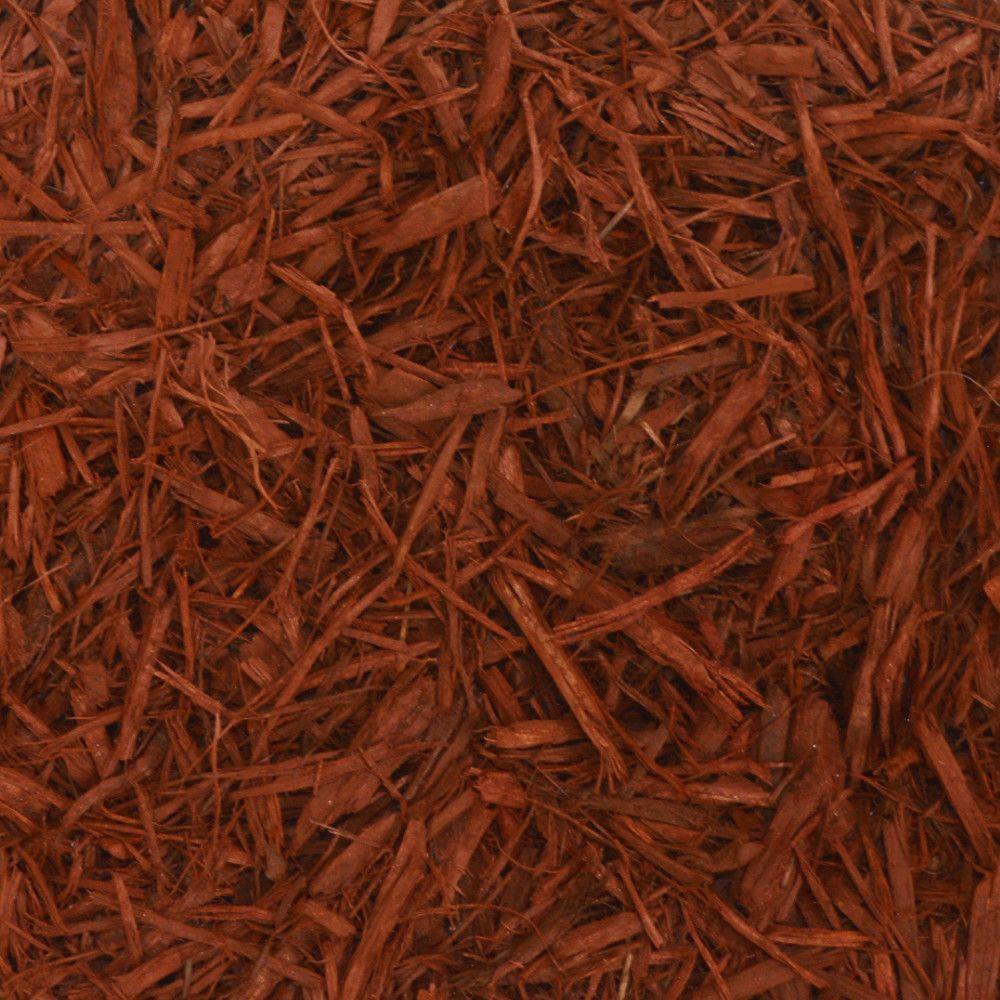 Red Landscape Bulk Mulch 7 cu. yd. is conveyed locally to your home or place of work. All colors utilized are pet-safe, non-poisonous and biodegradable. For enormous jobs, purchasing in bulk may be more cost effective than buying by the bag.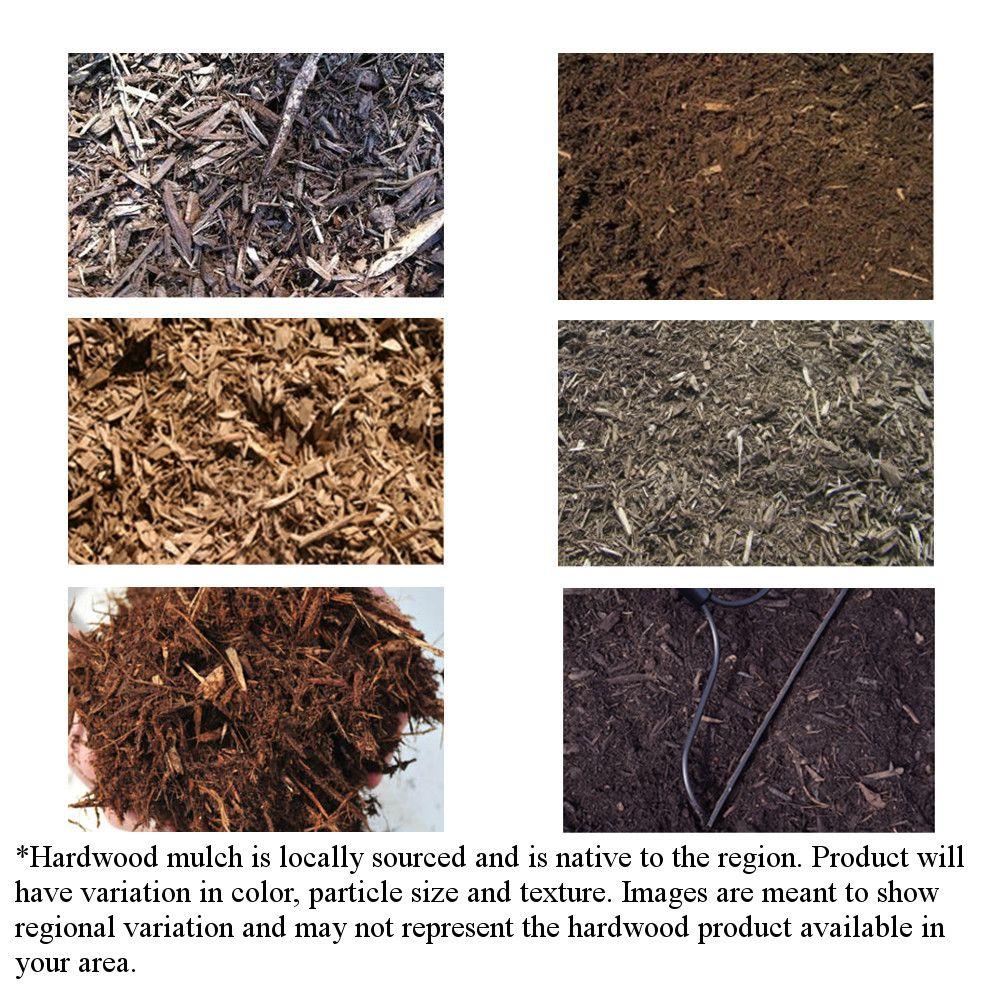 Bulk Mulch 7 cu. yd. is conveyed locally to your home or place of work.  All colors utilized are pet-safe, non-poisonous and biodegradable. For enormous jobs, purchasing in bulk may be more cost effective than buying by the bag.
Vigoro 0.8 cu. ft. Rubber Mulch (2 Pack) guarantee 12 year color.
4. Use grass seeds or instant grass
If your backyard has open areas, putting in some grass can help make your backyard fuller. However, your time frame (when you intend to sell your house) can determine your options. If you are not planning to sell your home within the next 30 to 60 days, you should consider growing grass using grass seeds.
However, if you want to sell your home fast, you have limited time to grow grass. Therefore, instant grass is the best option. Your preference and location determine the type and cost of instant grass. Remember, if you have ample time to landscape your home, consider using grass seed because they yield the perfect lawn. However, the quality of seeds you choose and how you take care of the grass determines the quality of the lawn in your home.
Scotts Turf Builder THICK'R Lawn Tall Fescue Mix, 12 lb.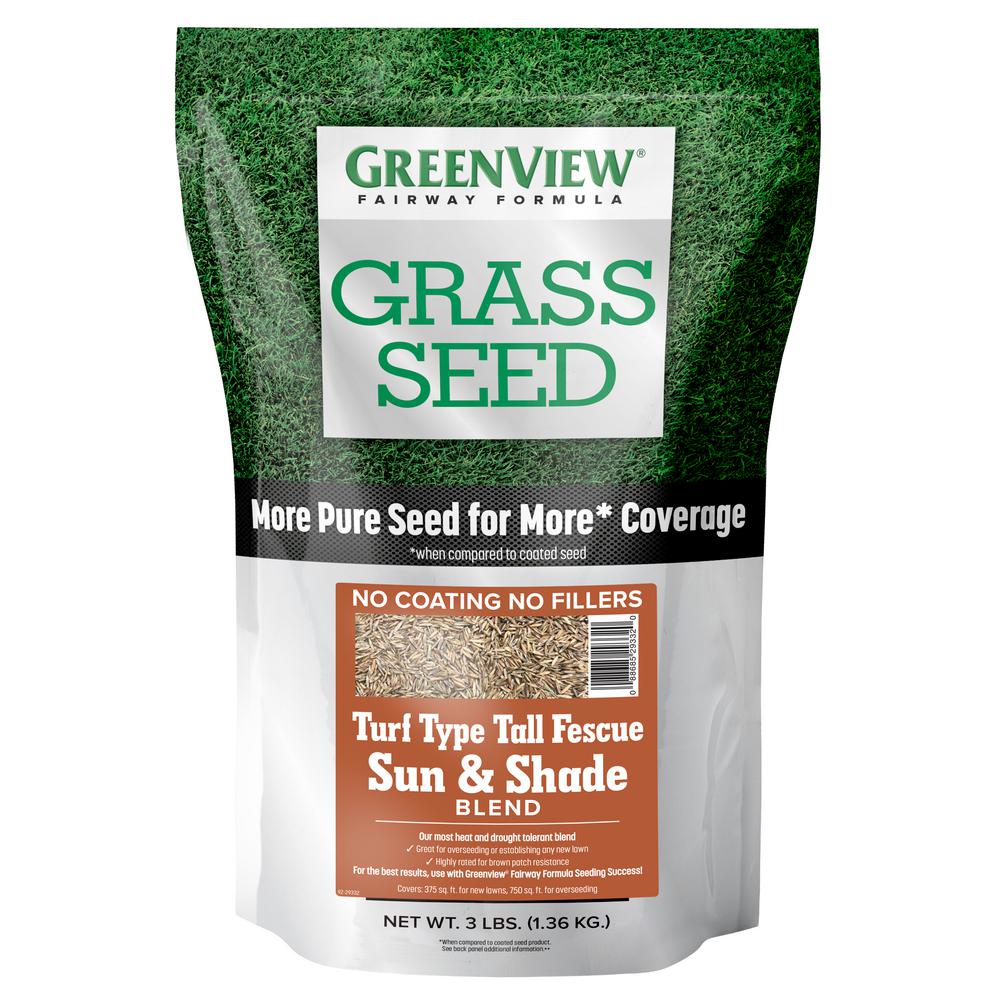 3 lbs. Fairway Formula Grass Seed Turf Type Tall Fescue Sun and Shade Blend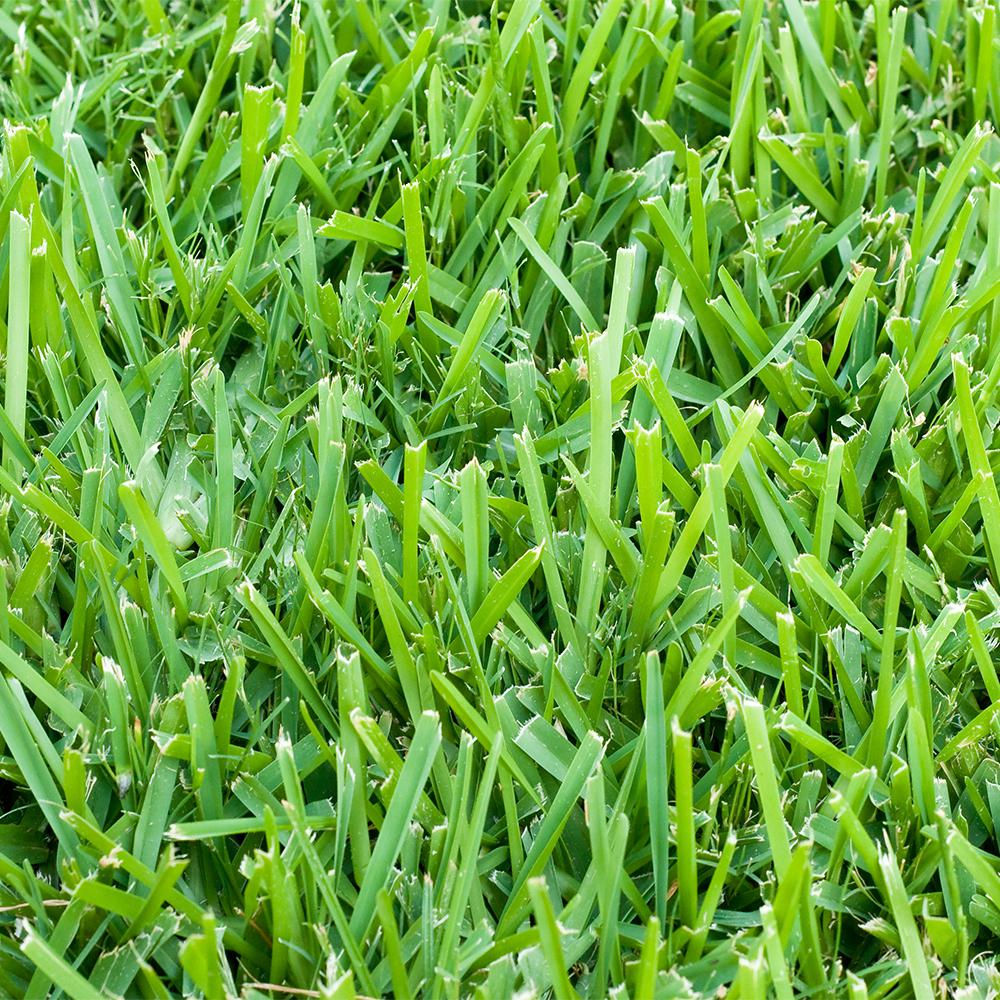 St. Augustine Sod Plugs (36-Count Trays)
Zoysia Plugs – 50 Large Grass Plugs – Drought Tolerant, Low Maintenance EZPLugs
5. Use topsoil
If you are looking to grow high-quality plants and flowers, consider using topsoil. Topsoil contains both the macro and micro nutrients needed to facilitate the growth of plants and flowers. Typically, most homeowners apply new topsoil before planting in the spring. If you are considering planting flowers in your front/back yard, it is essential to add topsoil. Numerous outlets sell topsoil at an affordable cost. Also, get referrals or research online to know where you can buy the best topsoil in your location.
Scotts EZ Seed Patch & Repair Tall Fescue Lawns – 10 lb., Combination Mulch, Seed, and Fertilizer Mix with Tackifier, Repairs Bare Spots, Covers up to 225 sq. ft.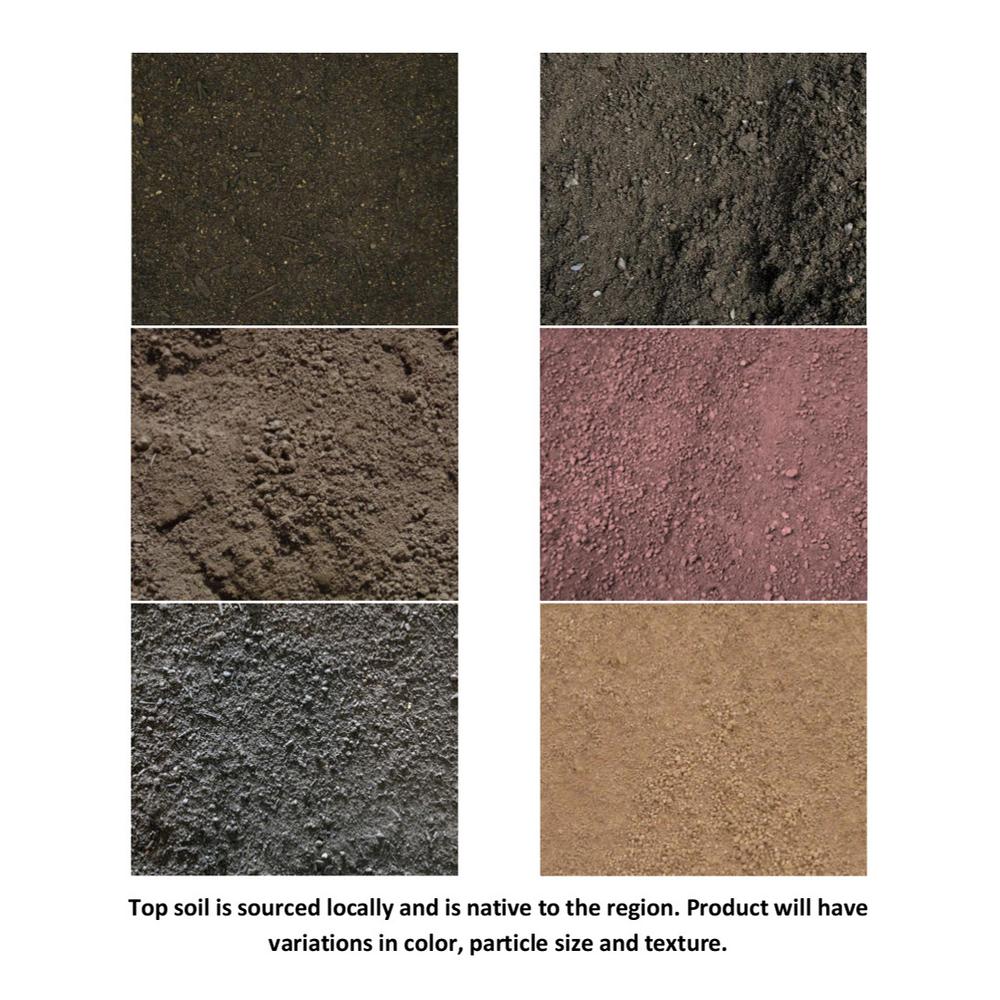 Bulk Topsoil 5 cu. yd. is delivered locally to your home or jobsite. Use top soil for filling in holes and patching bare spots on lawns. For large jobs, buying in bulk may be more economical than buying bags. Price in cubic yard does not include the delivery charge to home or jobsite.
6. Trim the trees
Planting trees in your home offers numerous benefits. If you have trees in your backyard, you should consider trimming them regularly to avoid property damage or injuries during the rainy season. Some of the reasons why most homeowners prefer having trees in their backyard include:
Preserving the soil
Improving the quality of air
Wind breaking
Oxygen provision
Conserving water
Climate amelioration
Supporting wildlife
Even though trees offer numerous benefits, you should maintain them. For instance, if you see tree limbs or dry broken branches on your roof or driveway, trimming the trees is a good idea. It is advisable to trim trees near the back of your house, swimming pool, driveway, or other structures. Broken tree branches can damage your roof shingles while dry, broken branches can cause personal injury to family members, friends, or other people. Hence, to be safe and create an excellent first impression when selling your home, trim the trees. You can trim the trees yourself  or hire a professional to do it for you. If you possess the necessary skills and tools for the job, you can do it yourself. However, if you do not want to take the risk or you want tree trimming done right, hire experienced professionals.
Greenworks 8.5′ 40V Cordless Pole Saw, 2.0 AH Battery Included 20672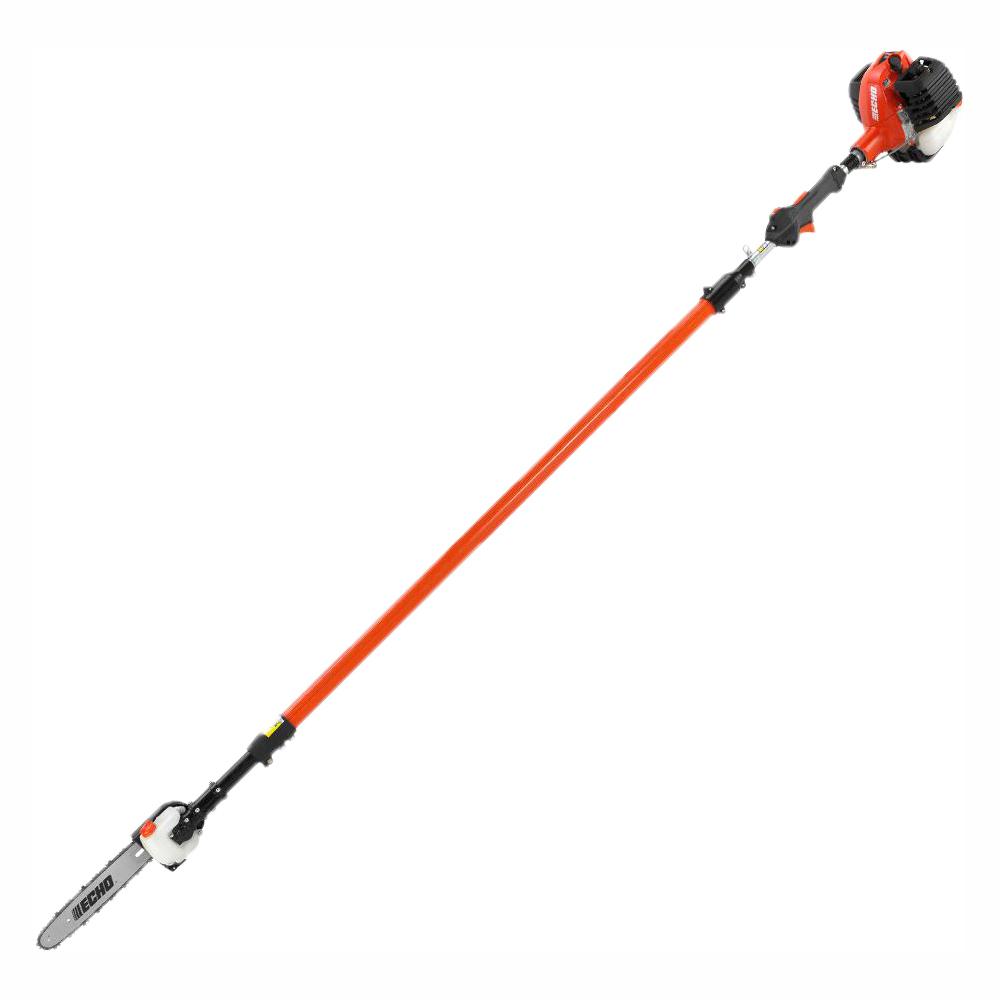 The PPT-2620H is ECHOs most powerful telescoping pole chainsaw. The professional grade 25.4 cc has improved power, torque and cutting performance over previous gas pole saw models.
The redesigned engine mounts, drive shafts and couplers provide reduced vibration levels for user comfort while operating this extendable chainsaw. This tree trimmer also features an in-line handle with a rubber over-mold
Conclusion:
Selling a home is a daunting task that requires careful planning and considerations. Landscaping is one of the things you should consider because it can affect the total cost of your home. However, careful planning, consulting experienced realtors, and doing thorough research comes in handy when selling a home. Finally, a landscaped home has a price advantage over a home that is not landscaped. To determine the final cost of your home, potential buyers look at flowers and shrubs in your backyard, consider the plant size and maturity, and finally, the diversity of plant life in your landscaping design.